Seminar: Remote Sensing: What New Capabilities Can Ecologists Expect In The Next Decade with Dr. Susan Ustin
Tue, October 27, 2020 11:30 AM - Tue, October 27, 2020 1:00 PM at Virtual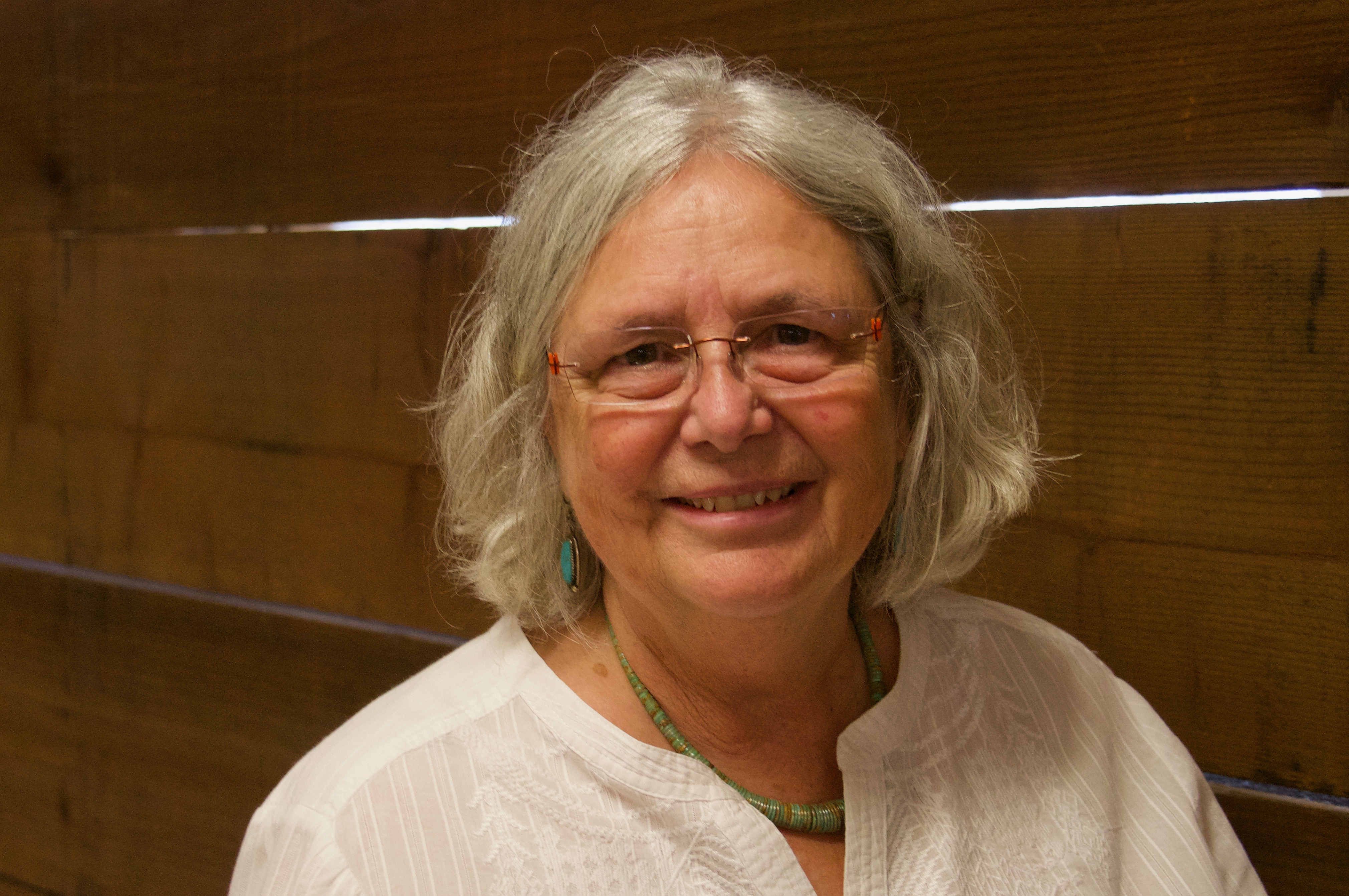 Join us as we welcome Dr. Susan Ustin as she presents a seminar on the new remote sensing capabilities the ecologists can expect in the next decade.
Dr. Susan L. Ustin is the Interim Director of the John Muir Institute of the Environment at the University of California, Davis, and Distinguished Professor Emeritus in the Department of Land, Air, and Water Resources. She has worked with remote sensing data at scales from leaf to globe, and as a plant ecophysiologist, her research has focused on both improved mapping of plant species and how these spatial patterns affect physiological properties and processes. 
She has served on numerous NASA committees and as MODIS and Hyperspectral Infrared Imager (HyspIRI) science teams, among others. Dr. Ustin is an author or co-author on ~240 journal publications, 36 book chapters, co-author of a book on Leaf Optics, and Editor of Vol. 4, Manual of Remote Sensing. She is a Fellow of AGU and Ecological Society of America and received an Honorary Doctorate from the University of Zurich. She holds a Ph.D. from the University of California Davis and graduated in 1983.
Click below to register for this virtual Zoom event.